Your business challenges, our solutions. We lead you on a technological and strategic path towards business evolution.
VooDoo programming is an 8-year-old website development and marketing agency: VooDoo marketing. We specialize in website design and development, mobile app design and development, SEO optimization, along with a wide range of social media marketing services for companies and organizations. In addition to our core services, we also provide graphic design services for business materials, from banners to business cards.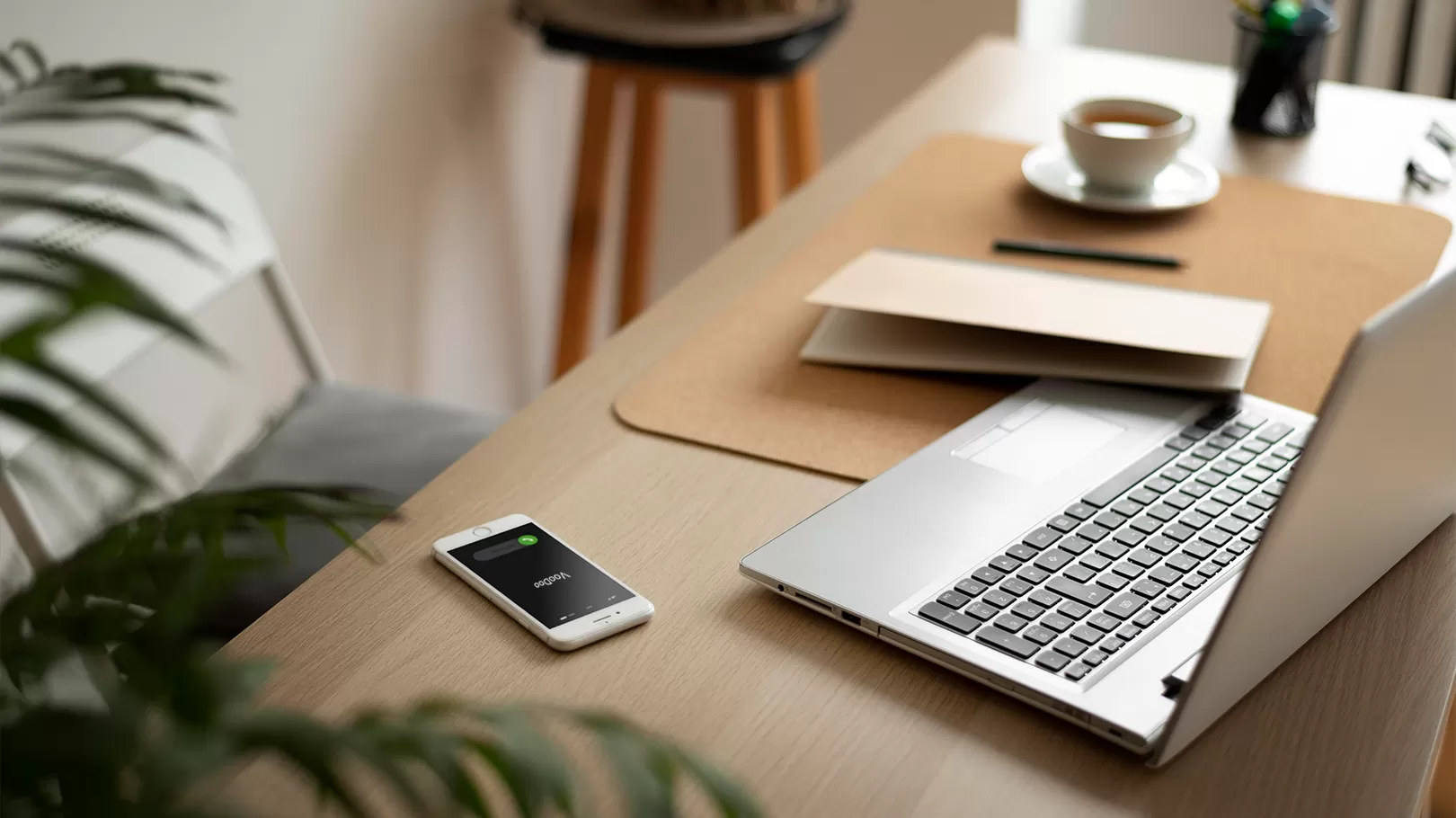 Our story
VooDoo programming
What outstands VooDoo from among the competing companies is excellent and responsive customer service. We take pride in giving our customers the very best possible solutions for custom website design packages and marketing plans, each made to fit our customers' unique needs. Our key to success is working with our clients to meet their website, marketing, and design needs. We aim to work quickly and efficiently, responding to inquiries within 24 hours and providing a fast turnaround from beginning to end. Our quick turnaround time and an honest, no-nonsense approach to all of our projects make working with us a pleasant experience. We don't want you to take our word for it, read what our clients have said about us over the years!
We believe community involvement is an important part of our mission by helping those around us with our gifts and skills. We foster a strong, collaborative and fun team environment. We provide our customers with a high quality product which is fairly priced, executed in a timely manner and all done with excellent communication. We understand that starting a new business or getting back into your groove can be stressful and cost-intensive. That's why we offer our website development services, marketing services, and graphic design services at a median price… so that we could better serve our community of local and small businesses, to medium-sized businesses while still providing top-notch, professional work.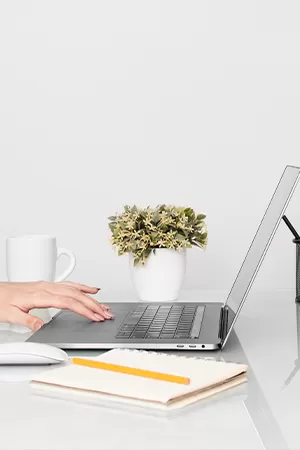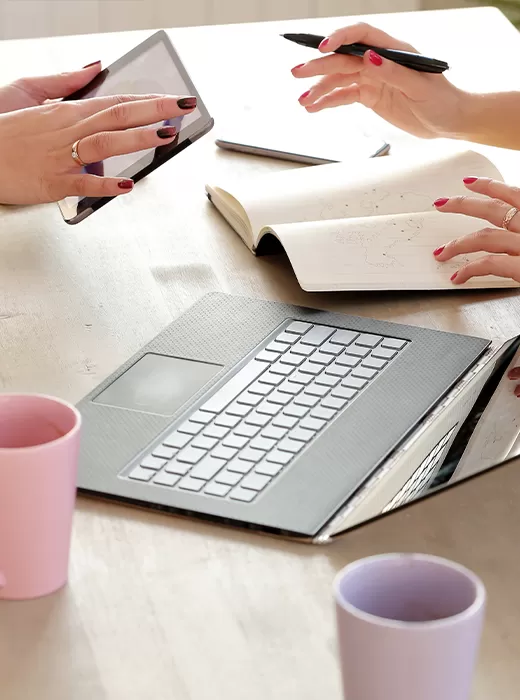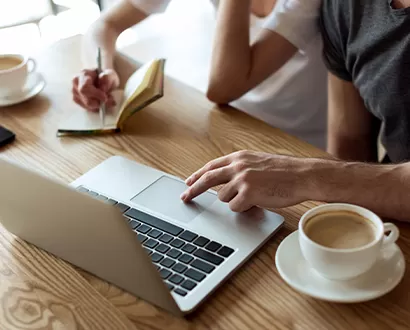 Our Team
Meet the VooDoo team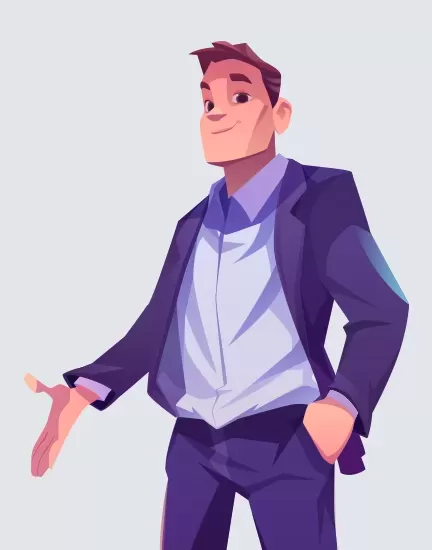 Tigran Rapyan
Founder & CEO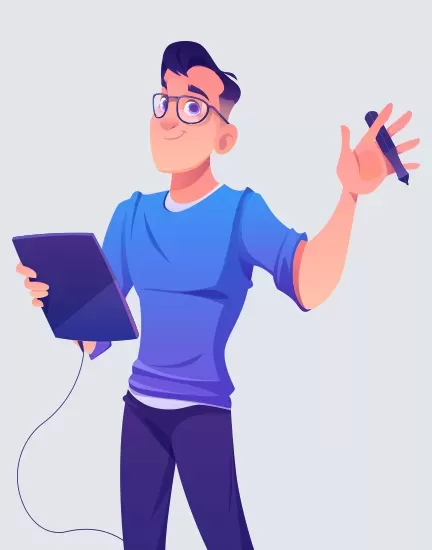 Miqayel Alaverdyan
Founder & CEO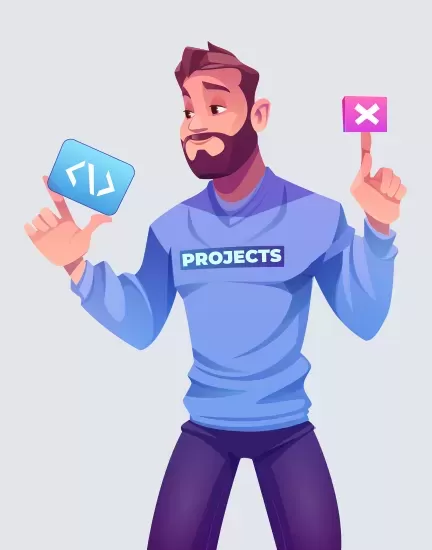 Arsen Petrosyan
Head of Development Department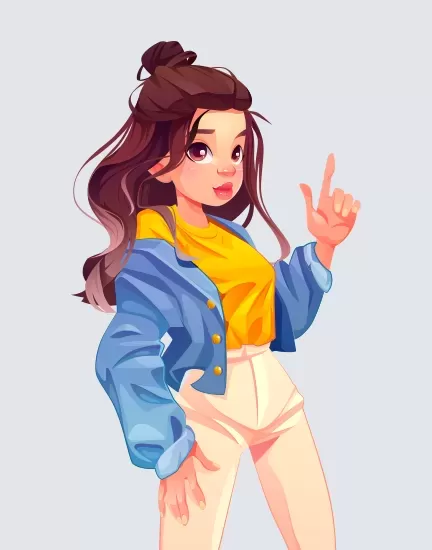 Anush Buniatyan
Head of Design Department
Internation Brands
We are happy to work with
the largest brands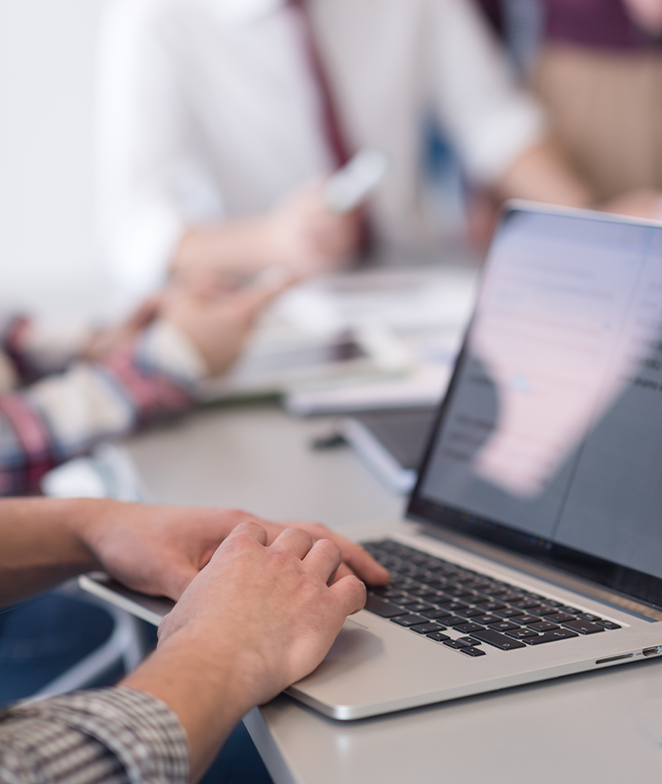 The way I started VooDoo
When I founded Voodoo 8 years ago, I had no idea it would be one of the best digital agency. Could I even imagine that Voodoo will evolve and expand this quick and enter the international market? I couldn't and yet, today, we have clients in different countries. In the beginning it was hard to find employees, yet today we have the best team of professionals who give the best result working both independently and in a team. And the best compliment we get is that our clients advise their friends and partners to use our services.
Tigran Rapyan
CEO