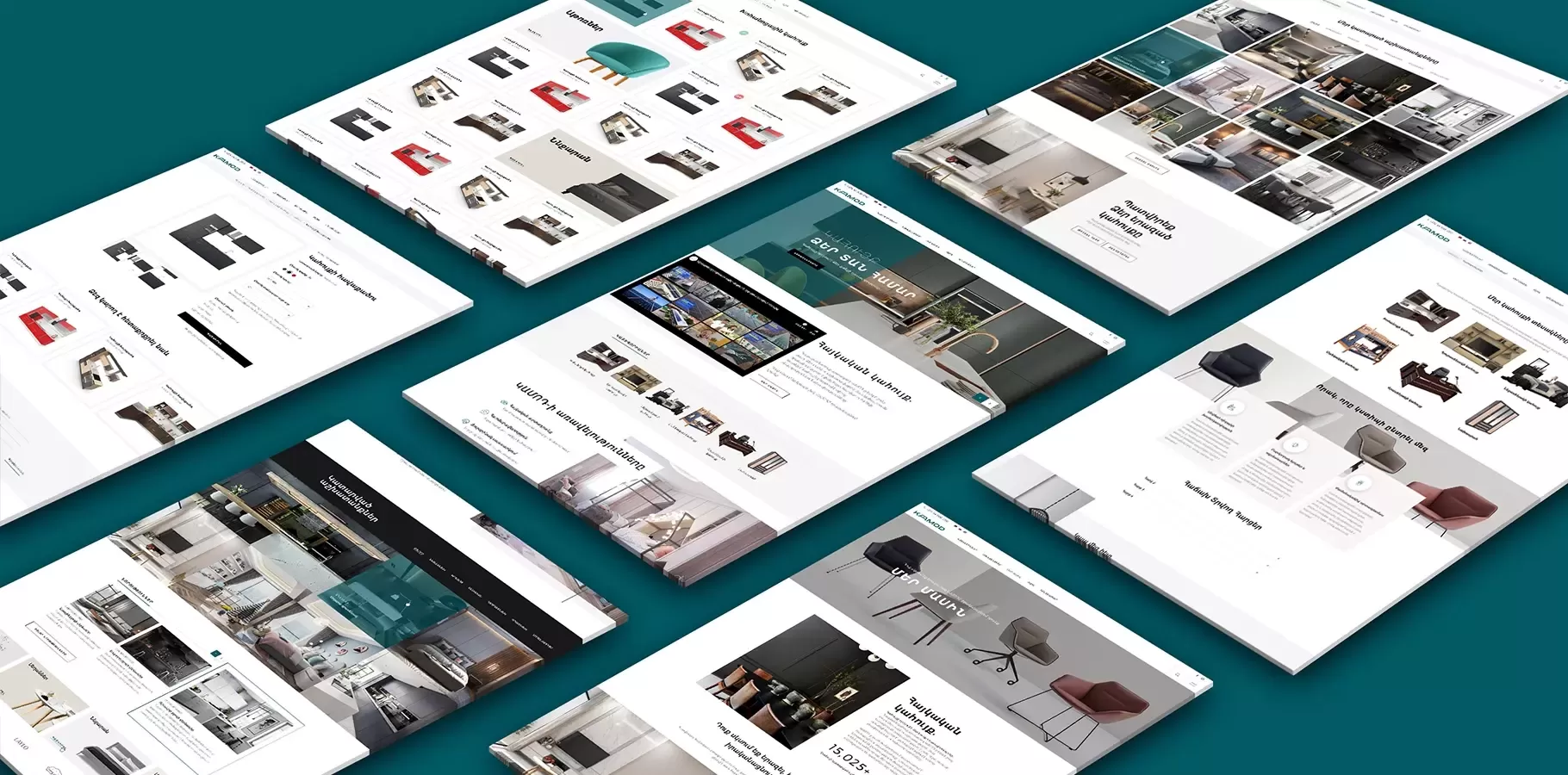 New cooperation - new goals, new ideas & finally new unique website
Always ready to push the boundaries, especially when it comes to new project․ First of all we study the customer, perform detailed competitive analysis and start the work. You want something no one has ever done before, sure, we'll find a way to make it work for you. You need more visitors, our designers will create the most alluring and enchanting images and our developers will make that fairytale functional.

The Latin proverb says: 'Credendo vides' (Believing is seeing), so believe in VooDoo and you'll see your wildest expectations come true.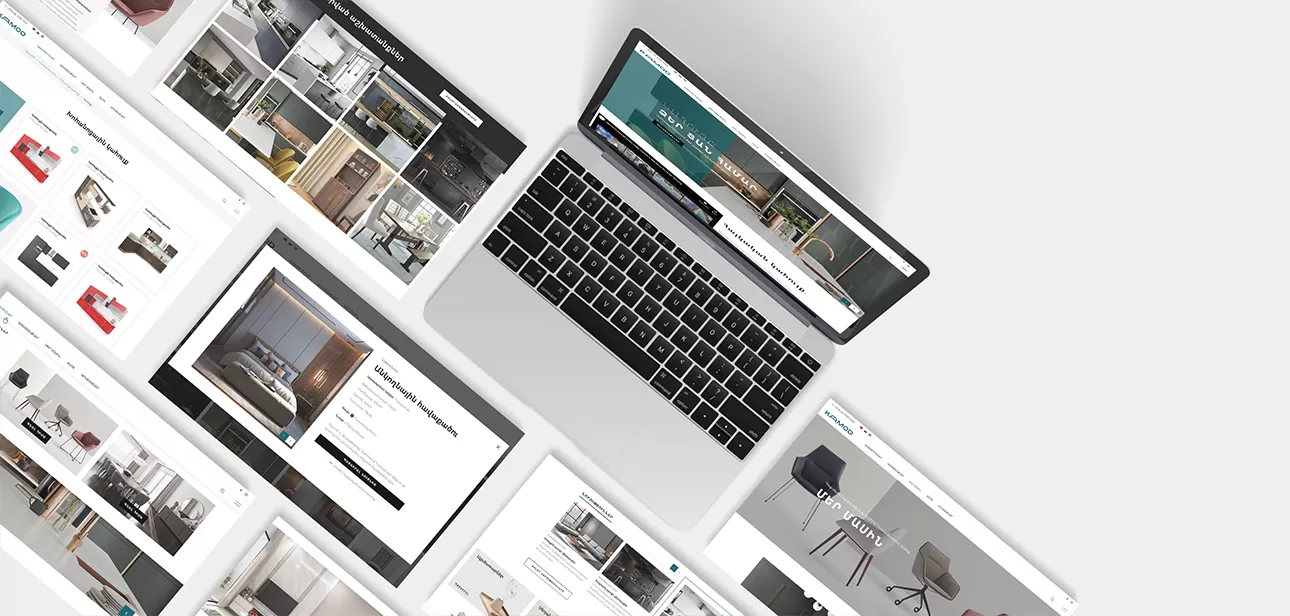 Visual & typography hierarchy
Visual hierarchy is the principle of arranging elements to show their order of importance. Designers structure visual eye-pleasing
characteristics - e.g., menu icons - so users can understand information easily and to ensure your designs are communicating as effectively as possible. By laying out elements logically and strategically, organizing and prioritizing your content designers influence users' perceptions and guide them to desired actions; they inform, impress and persuade them.
The website must fully comply with the organization's brand book (if there is one) to distinctive elements that make your brand original and unique. We will help you to lay the foundations for solid brand awareness and a positive brand image, as well as make it speak in a clear, consistent voice.