Staying up-to-date with the world of design is critical. Retro is fabulous when retro is your look, but accidental retro is inadequate to meet the expectations of your clients. Design continually changes, new concepts emerge, and old concepts return repolished.
We don't want you to ride a design trend that fades into obscurity and we don't want you to become irrelevant by never adapting; we aim to place you in a position where your designs will be current, relevant, and suit both you and your customers. Graphic Design is our craft.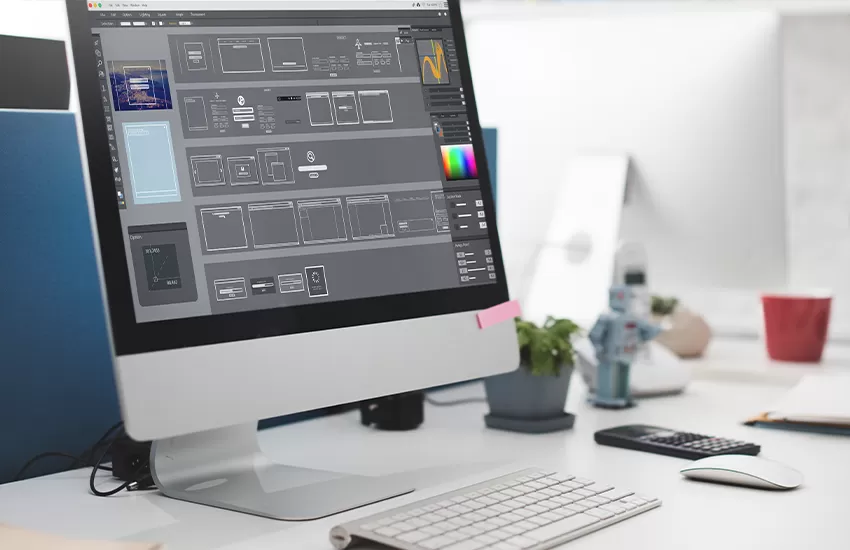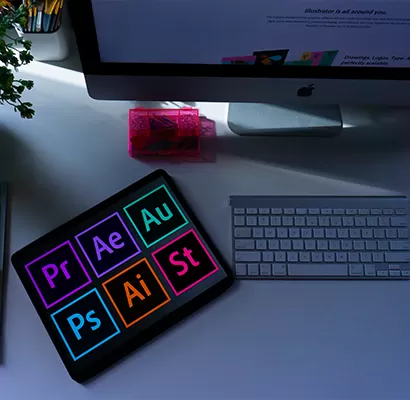 Branding & identity
Branding is like an invisible string that connects every separate aspect of your business. It allows you to grow and morph, to use different designs, but still paradoxically remain the same.
Logo design & branding
We recommend starting here. Before you advertise, before you build a website, before you produce anything, have a logo. When you are 12 steps into your endeavor, we want you to have a clear picture of what symbolizes your brand.
Print & layout design
We consume printed products regularly. We offer business cards to new acquaintances randomly met, we read restaurant menus as our stomachs grumble demanding a decision. Checking the mail, flipping through a book, reading a magazine…print materials are still very tangible.
Success
With the right branding in line with the latest design news, you can already enter the market with steady steps. Branding elements will be your handwriting and business card. We make decisions based on looks.
A variety of creative capabilities under one roof.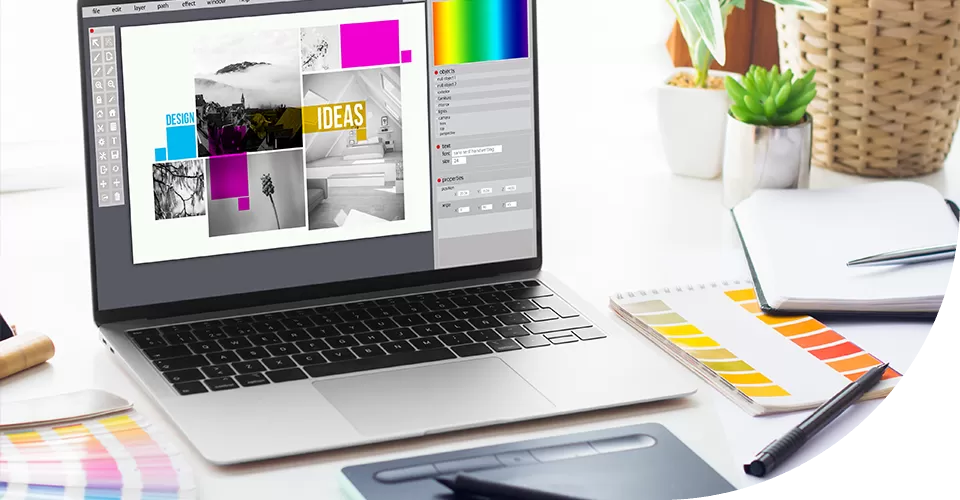 We stay on top of current design trends and concepts, aiming to be ahead of the curve while also implementing classic design principles into our work. We decide to read a book based on its cover. What is visual makes an impact. Your visual resources make an impact.
Why not leverage them in your favor? Create a beautiful brand that is uniquely you and consistent across print and web design. We want to pair your vision with our creativity and empower you to stand out and look great doing it.