Search Engine Optimization(SEO)
Quality Search Engine Optimization strategies that bring in real results. Don't settle for cookie-cutter SEO services when you can benefit from value-additive services that take the specifics of your industry into account.
Our client-first approach ensures that YOUR needs are at the forefront of everything we do. We do not begin strategy or execution before we've fully understood your goals. In this way, we start saving your money and time before we've even started!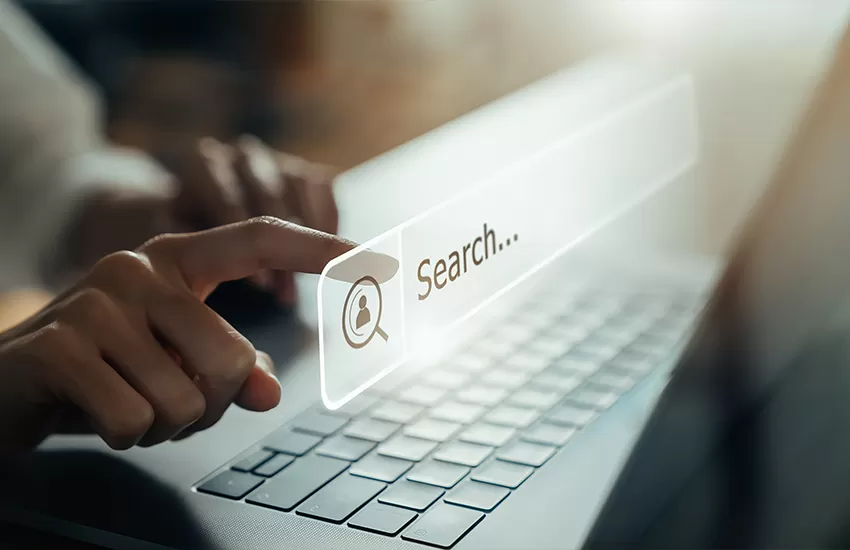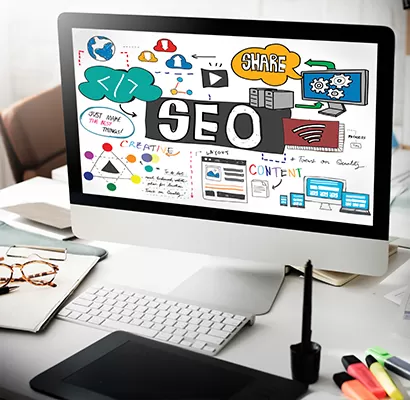 Higher website traffic
Traffic is important. Really important. Traffic drives conversions, clicks and ultimately revenue. Without traffic, your digital presence is going nowhere.
High authority guest posts
Guest posts are key in SEO. From building brand awareness to getting eyeballs to your products and services page, guest posts are a solid top 5 strategy in SEO.
Lead generation
Our targeting goes deep and our content relevancy runs high. Very high. The result? Super relevant and qualified leads that have a much better chance of getting real sales for you!
Result of our SEO
Our lead generation expertise has resulted in more RFPs, more phone calls and more sales for our clients. Consistently!
At VooDoo, we specialize in scalable SEO solutions.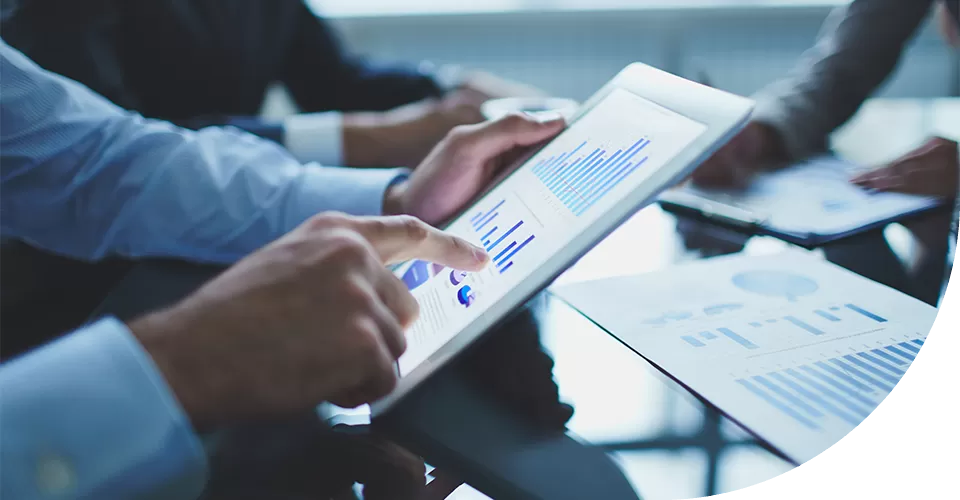 A small SEO team regularly faces the "in-house vs outsourced" debate. With all the content needs, technical SEO needs, and link building needs, your team might be spread too thin. Expanding the team might work during the short term, but you'll be wasting resources in the long run.
VooDoo offers a reliable and dedicated SEO team working at your disposal. Whether you need help putting your own strategy into action or you want comprehensive solutions from strategy to execution, we're here for you.