Website Design and Development
Responsible and professional website development. Our vetted website developers will create a customized website to achieve all of your business goals.
We make sure to provide you with unique, purposeful, effective and affordable Website Design & Development. Packages with full exclusive customization to cater to your specific needs.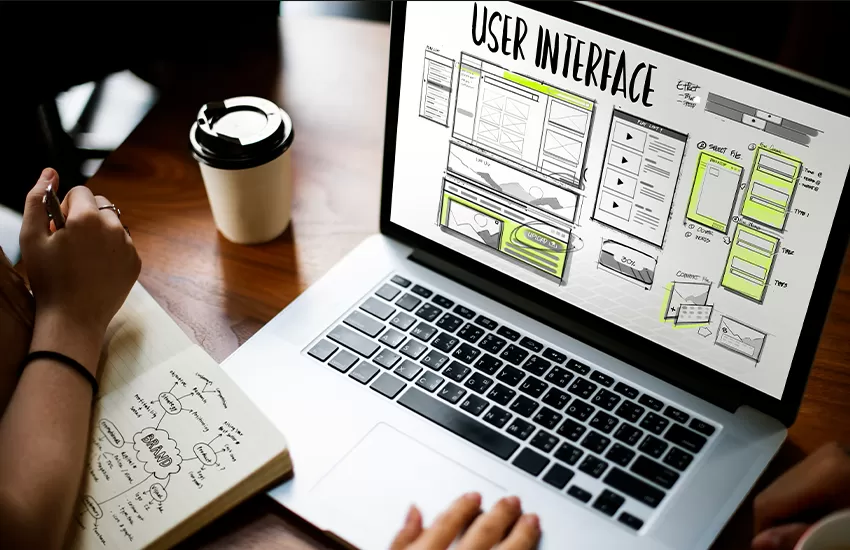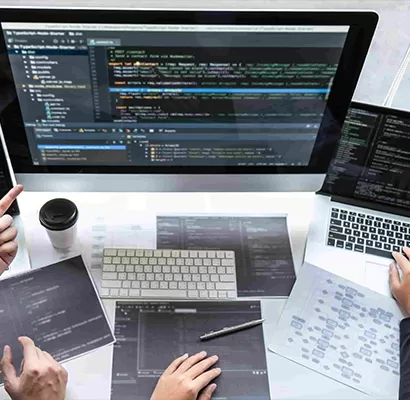 Your goals
Because your website is unique, we take the time to learn about the objectives you want to achieve. We research your needs, brand, and corporate identity before deciding on the best strategy for online success.
Ideation and design
Our lead web designers will then work on transforming your blueprints into completed design layouts once the basic version has been developed. If you are unable to supply specific content, we will complete the layout using dummy content while our content team works on producing top quality content for your website.
Development
After the design work is complete and you approve a final mockup, we send it off to our website development team to turn your vision into reality. Our web developers will work on building a website while focusing on usability and responsive web design.
Launch
After you are completely satisfied with all aspects of your website, our team will set your new website live for the world to see! We will continue to monitor your site post-launch for some days to ensure all is working as it should be.
Our expert web designers and developers focus on modern web design and development practices that facilitate the growth of your business.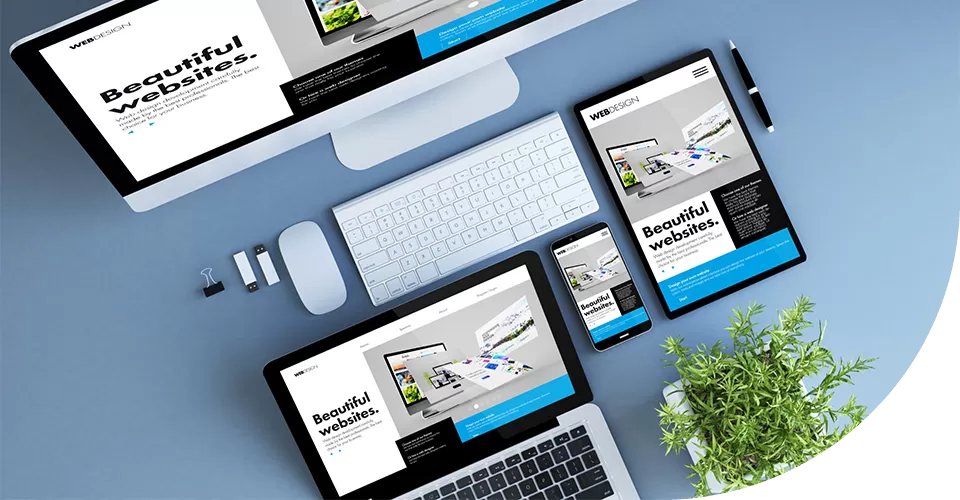 Our team works tirelessly to ensure that the website we build for you fulfills all your business goals—we do this on both a technical and copywriting level. We also make as many changes as you require of us, so failure isn't a very high possibility.
From UI/UX to the codebase, a full stack web development undertaking requires a lot of resources and expertise to get right. We create a website that is designed for users, while being optimized for organic search rankings for targeted keywords, while also being efficient in the backend so it loads instantaneously.